Hysterica is back! videos!
We will release a mini album late april 2015 with entirely new material.

Get your copy here today.

We'll be back very soon with more details. Amazon.co.uk March 19th and Amazon.com March 27th



Mark your calendars! Release party for the Art of metal March 14th at Göta källare in Stockholm. More info to come in the next couple of days.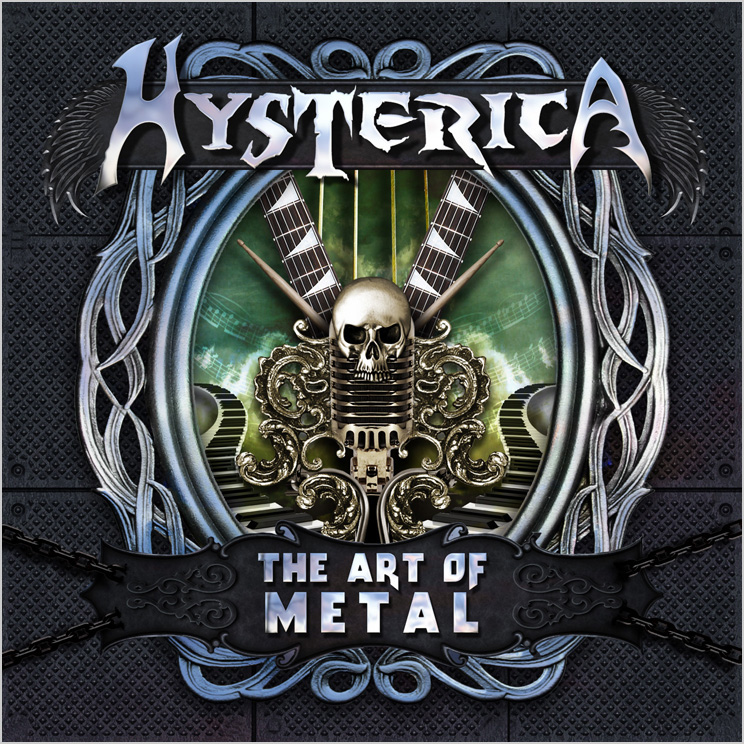 Hysterica wish you all a great 2012.
It´s going to happen a lot this year. For example are we releasing our second album"The Art of Metal".
Please follow us at Facebook for the latest news.





Hysterica is coming to London!
Hysterica will be playing at the Underworld Camden on November 19th.
The sisters of steel are joining forces with Nightlord, Stuka Squadron and Designs of chaos.
For more info go to www.theunderworldcamden.co.uk

Tickets are only 9 GBP.
Get yours here today!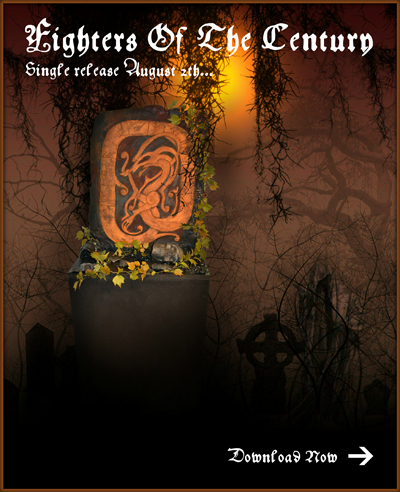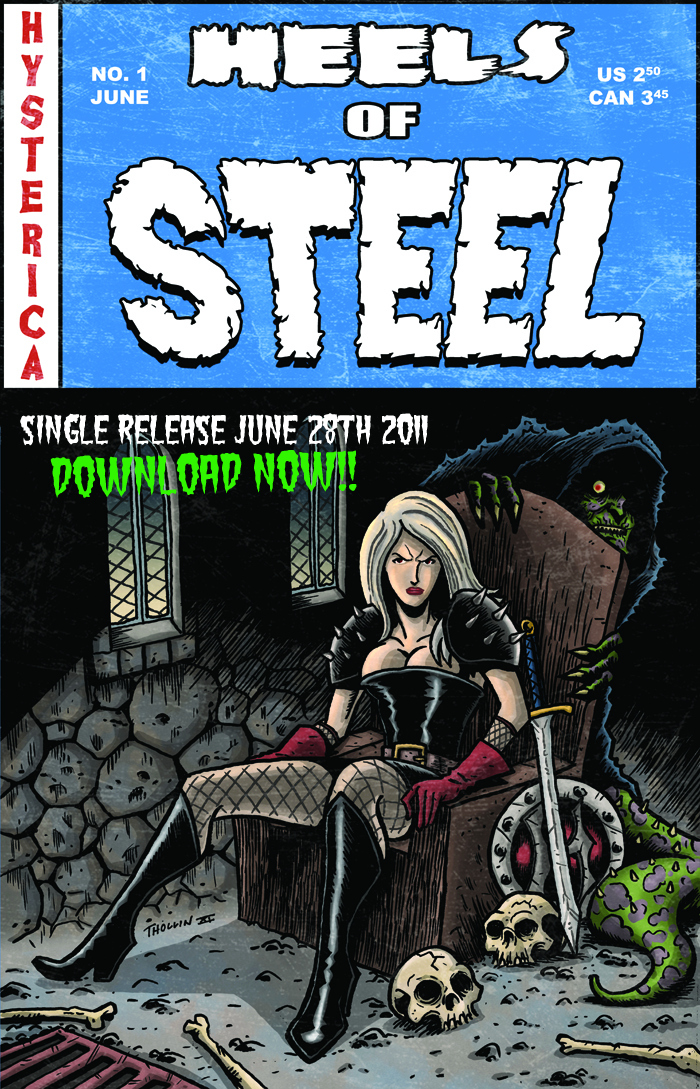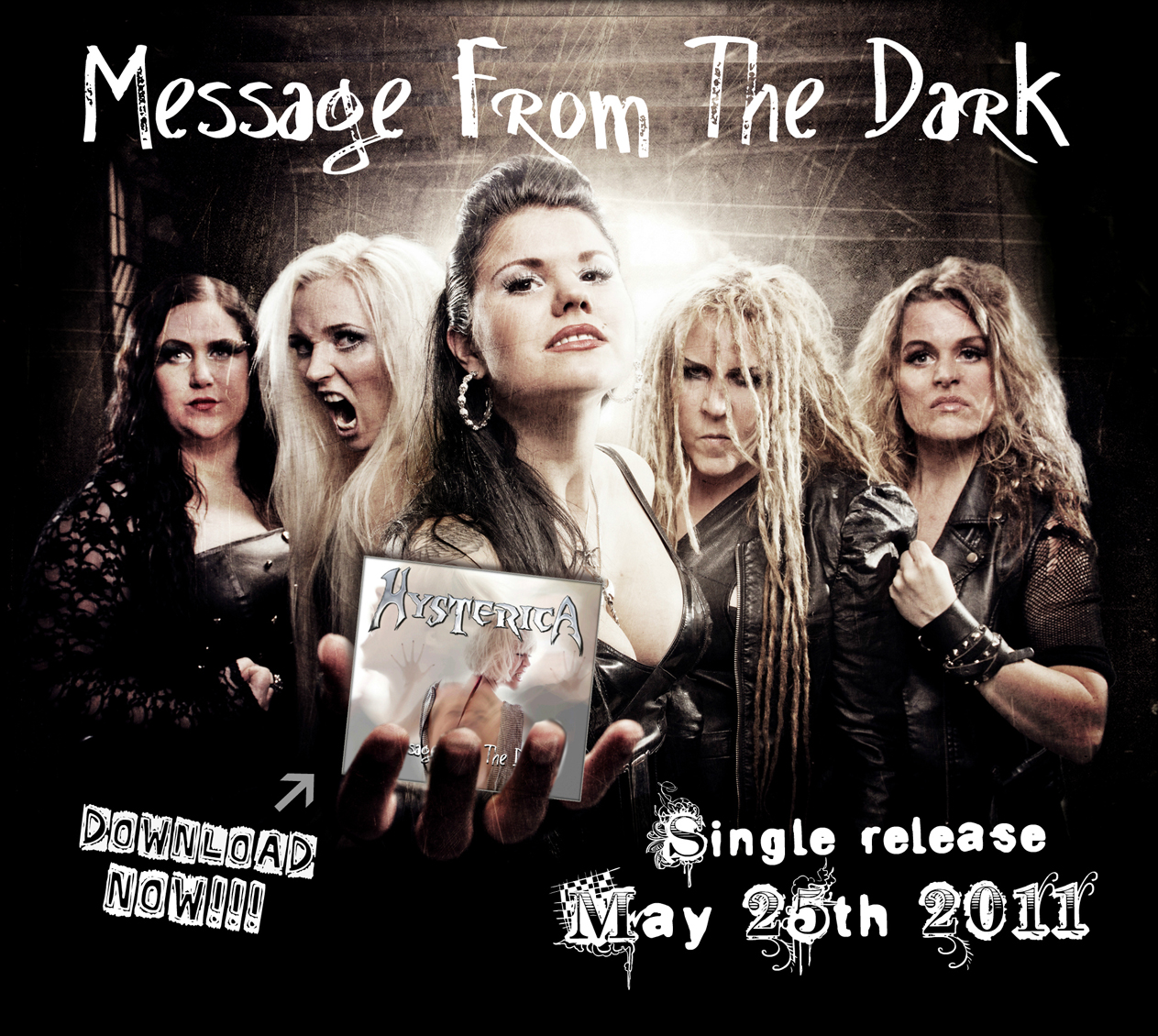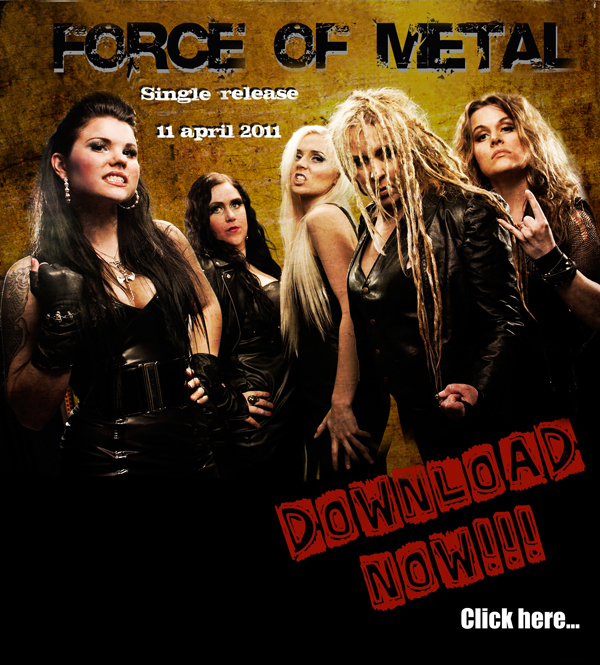 Previous news